GOTO APPSTORE DOCUMENTATION CUSTOMER SUPPORT

Use your Mac as a diary. Diary Notes are excellent to use as a diary for you on the go. Very fast database enables you to search for text you have stored in your diary in a fraction of a second. You can use your own fonts, font sizes and colors for all the text you store in your diary.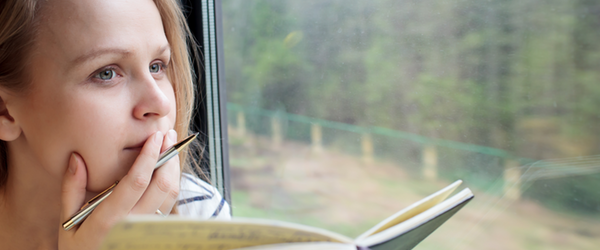 RELEASED FALL 2016: This is an ultra modern app. With the latest features and graphical appearance for Mac OS. Includes one of the fastest database engine on the market, together with a very pleasing appearance.
SOME OF THE BENEFITS WITH DIARY NOTES

Excellent calendar view on left
List of all your diary entries on default screen
Very good text editor with support for fonts and colors
Opportunities to drop pictures/drawings into the text
Contemporary look and relaxing usage
Strong database engine – very fast
Support iCloud Drive backup and restore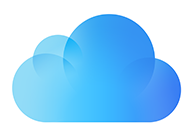 Finally a diary application that supports backup and restore to iCloud Drive. This gives you the ultimate opportunity to take care of your diary. With iCloud Drive you also have the opportunity even to move or copy the database file with the diary to other devices.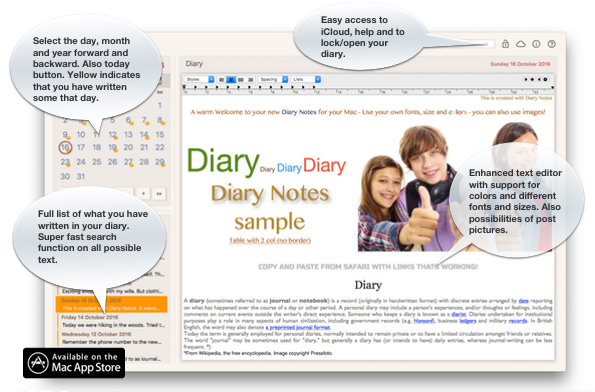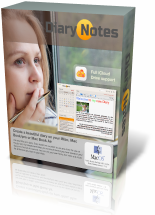 The program is intended as a comfortable and simple user experience but also offer you the most important thing – to be able to write and use a diary simple. There are many programs on the market, but unfortunately has many other applications a very tricky way to present what to do and how you do it. We hope that the Diary Notes gives you a better and easier experience, when it comes to writing a diary on Mac -The program can also be used as a "pasteboard" or as a cut and paste app to remember notes. Diary Notes offers you a so-useful search function to locate in text that is made in your diary.
The program includes many thoughtful ideas inherited from previous programs, as the software developer Diary Notes previously made. Diary Notes is the latest program, but many features stemming from earlier work and are very thoroughly tested and proven by many users over the last seven years (2009-2016).
LATEST NEWS ABOUT DIARY NOTES FOR MAC

Nov-2016
Disabled «Esc key exit» while performing backup and restore functions
Improved icons and images used in the app.
Added function to delete backup in iCloud Drive from Diary Notes (some people are not comfortable with the file/folder system on a computer. And therefore it is important to have the opportunity to do this from Diary Notes, to delete old backups in iCloud from Diary Notes).
Disabled restore and delete backup function when password is not entered.
Some small bug fixes and some updates in the documentation.
Oct-2016
The app Diary Notes is finished and ready to see the World.
The app Diary Notes for Mac is in preview on Apple's Mac App Store now.
We hope that the program will be approved, so that we can use Apple's MAC App Store for distribution. Update: The app Diary Notes has been approved by Apple.
And being AVAILABLE via Apple's Mac App Store next week (week 42).