Yes, there is a Spotify player who works on Manjaro 20.06 and with Raspberry Pi 4!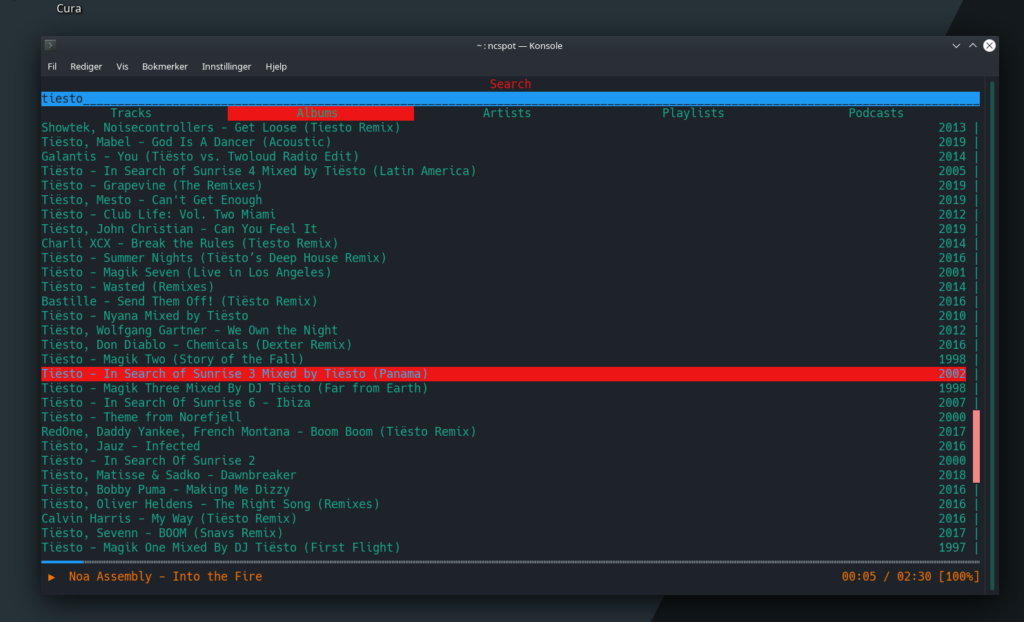 You find it in the software manager with the name ncspot. The version I installed (Aug 2020) is 0.2.0-1. This is in the AUR file system, so you have to have enabled this before your search.
Install it from scratch and rebuild it. It's written in Rust – it takes time, but it's worth it.
After du have installed it, there is no creepy .conf file to edit. Just type in your username and password and find a song and hit play straight away.
– Then it plays on your Raspberry Pi 4 without any problems.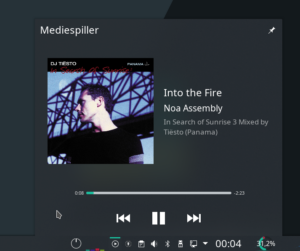 It's extremely fast relative to the original Spotify app. Some tricky keyboard shortcuts, but it plays all your playlists and everything you find on Spotify right away on your Raspberry Pi 4 with Manjaro 20.06.
Remember the ncspot has no GUI, only a text screen in the console. But it presents music – you did not look at the music, you hear. Works great for me. And it update Manjaro's internal player with cover etc.
---